Road trip to happiness!
Can you throw caution to the
wind and let fate take the wheel?
Then roll down the window, turn up the music and gear up for the ride of a lifetime.
What is this
project about!
Road Trip to Happiness is a discrete and highly specialised, romantic headhunting campaign which has been developed by Ivy Relations, a leading international matchmaking agency, on behalf of a very special client, to help him find his soul mate and the woman of his dreams.
A real project, Road Trip to Happiness has as its sole mission to bring together two fantastic, deserving people, who share the same values and core interests but most importantly, who are at the stage in life where they want to prioritise and nurture a worthy relationship.
Do you long to journey through life with a wonderful, kind and sophisticated man? Do you yearn to be with someone who makes you feel alive, respected and celebrated? Are you tired of traveling alone or attending meaningful events as a singleton? Are you just not meeting the calibre of partner you deserve?
We at Ivy Relations appreciate just how difficult it is to meet like-minded people from a similar background, someone who is just right. Therefore, we urge you to read a little further now as we invite you to venture off the conventional path of love exploration…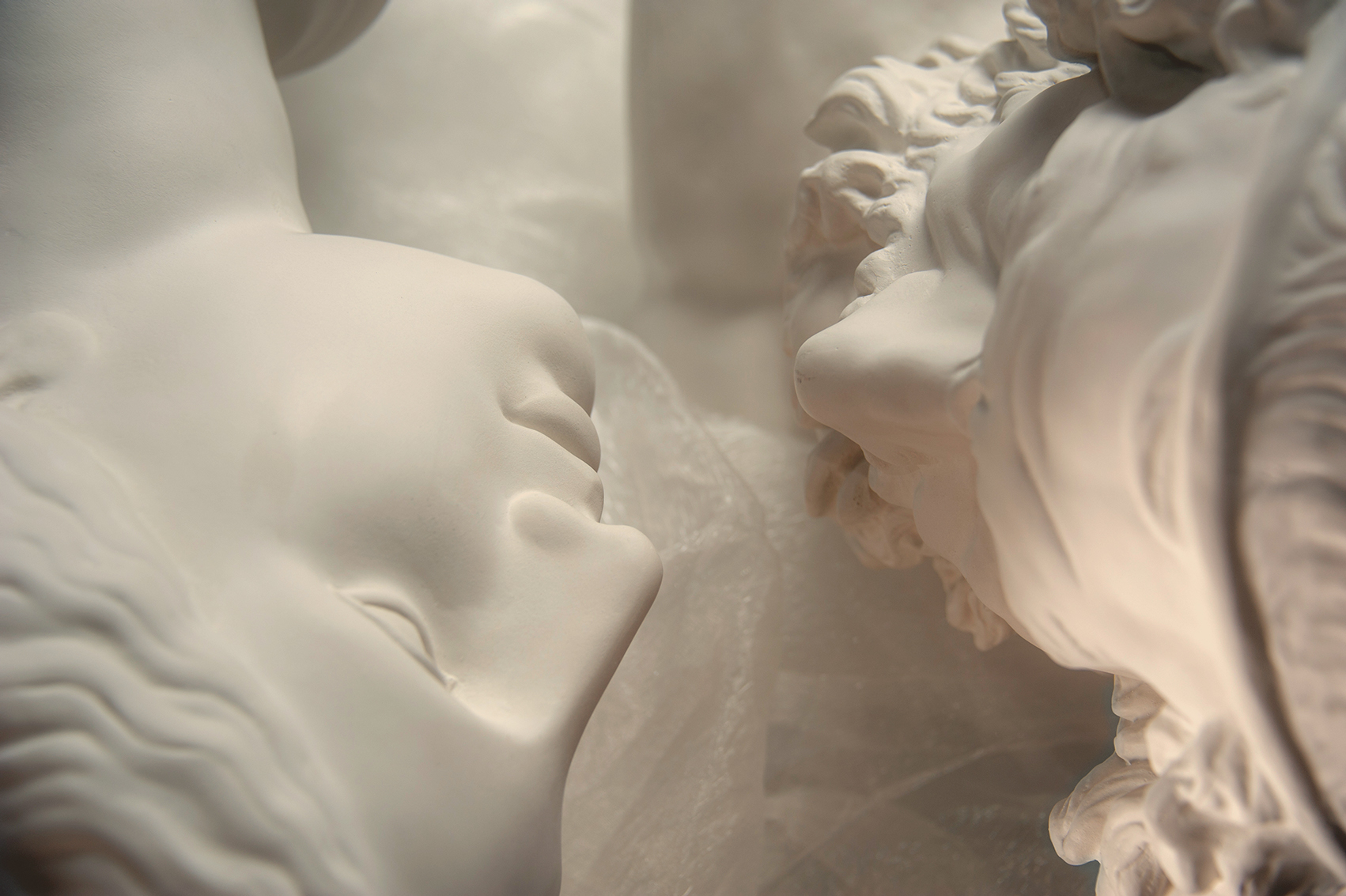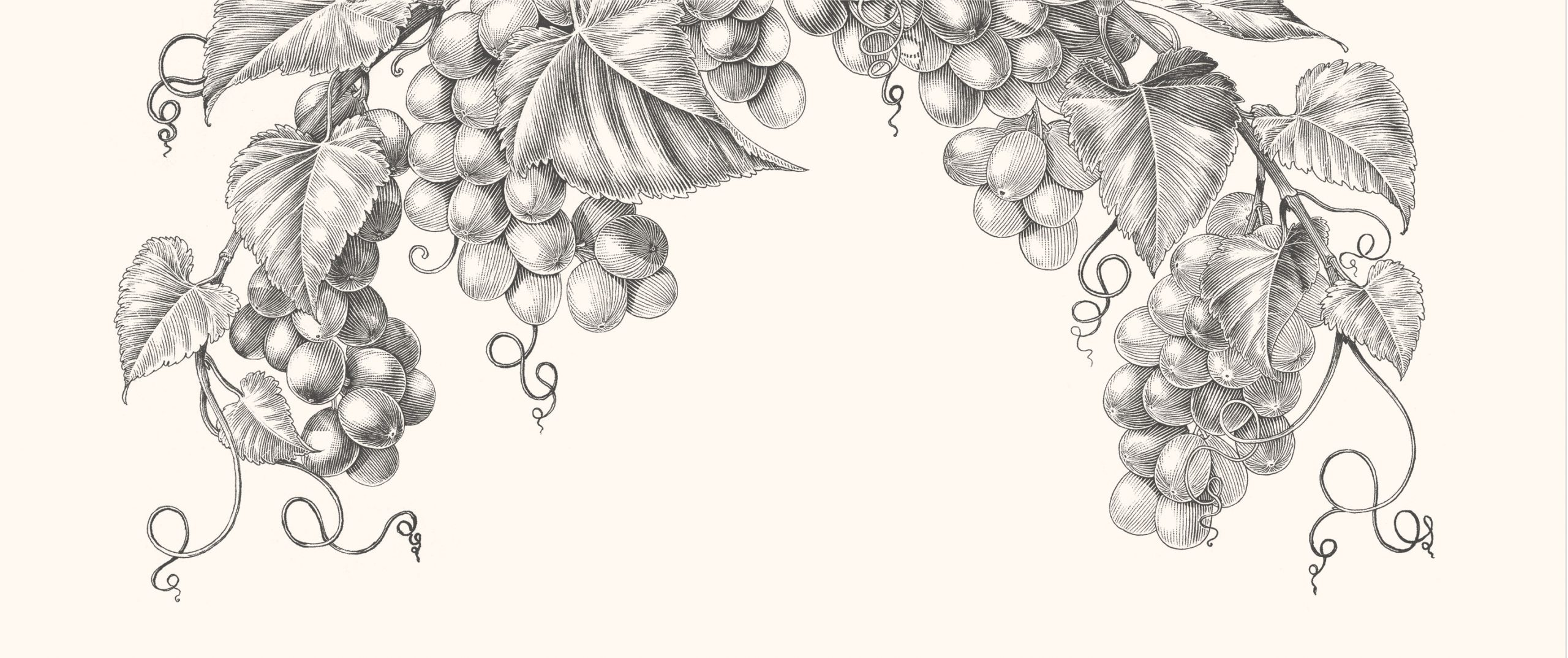 There is very little that compares with the exhilaration of finding true love.
Life feels like an eternally scenic route when we are in love. We cruise into the future with excitement and experience wonder and adventure around every corner. Love turbo charges our hopes and dreams and moves us to be better people. With the encouragement and unconditional support of an amazing partner, we can face any challenge.
Are you searching for your twin flame, lover and best friend? The Frank Sinatra to play leading man to your Ava Gardner? That remarkable man with whom you hope to experience a lifetime of true intimacy and connection?
Ivy Relations is encouraging you to consider a more intentional approach to finding love. That's why our open-minded client has placed his trust in us with this unique task: to assist him in finding love and the woman with whom he hopes to create an everlasting Road Trip to Happiness.
We facilitate love and happiness
According to the Oxford dictionary, matchmaking is "the activity of trying to arrange marriages or romantic relationships between other people". A matchmaker is defined as "someone who finds suitable dates or marriage partners for other people, a go-between, a marriage broker, cupid, a fixer"!
In an age of dating apps and casual hook-ups, matchmakers may seem like a relic from another era. But the truth is that matchmakers have been bringing couples together long before singletons were swiping right or speed dating! As a profession and social practice, matchmaking is very much alive and well!
At Ivy we take the art of matchmaking to a new level, in more ways than one. The revival and remodelling of matchmaking are core to Ivy's DNA. We are truly universal- Ivy's matchmaking service has no borders nor boundaries, not geographically nor otherwise. We champion the importance of old-school etiquette, with a modern twist!
With a bespoke service designed to each of our member's individual requirements, we are here to coach, guide, inspire, and at time, challenge and encourage our clients. We engineer valuable relationships in the most personal, discrete and professional way.
Bottom line: we facilitate love and happiness!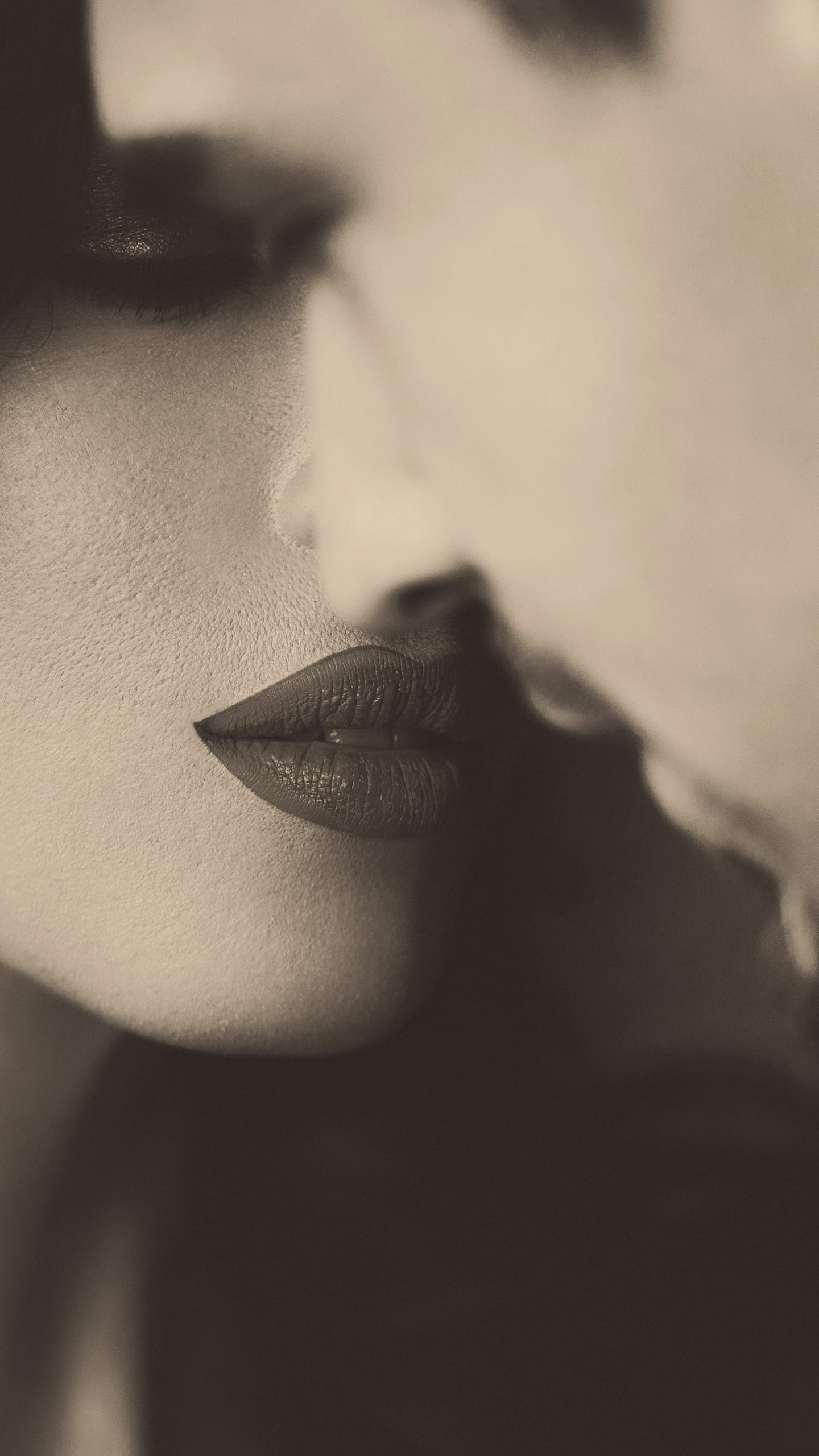 Ivy Relations is the engine behind Road Trip to Happiness, the drive to find our distinguished
client's dream woman and love of his life.
As a global and innovative, matchmaking agency, Ivy Relations is a devoted partner offering a range of unique & bespoke services to assist the world's gentry in achieving their personal goals – without a digital footprint. A one-stop, one-of-a-kind expert confidant to help clients find their ideal partner who shares similar values, a similar lifestyle and a like-minded philosophy in life!
If you are tired of swiping or being swiped, or simply desire to be supported in a personal and valuable manner in your quest for love; then Ivy might be the right choice for you! Simply reach out to us and find out more.
Has our extraordinary quest captured your attention yet? Are you dying to hear some more about our lovely gentleman?
We have some delectable insights about our client that we'd like to share with you but would first like to point out that confidentiality is the bedrock of the services that we offer. Therefore, we cannot provide you with any identifiable information about our VIP client at this particular stage of the exploration. But when the process allows, you will have an opportunity to learn more about our client, who is a warm, open man, and who looks forward to sharing everything with his partner and getting to know her with equal interest.  
Do you get butterflies in your tummy for a man who is accomplished in business but who is humble, understated and quietly confident? Is it important to you to be with a man who values refined living and will open your car door for you? Is it not negotiable for you to be with someone who is rock solid- a man of his word and someone you can rely on to build a solid foundation for your life together?
This warm and big-hearted man is ready to focus on his personal life and his beloved and is excited to start building a life with her that is filled with many happy, intimate times, culinary pleasures and spectacular sunsets over the Côte d'Azur.
Yours will be a joyful life together infused with savoir vivre and quality time moments with some hedonistic ones too, like exploring new foodie hotspots together, going to interior or art fairs or cooking with friends. And there will be many road trips, cruising though vineyards in vintage cars and staying at luxury boutique hotels along the way.
Does this sound like your vision of what a relationship should be? Does the vision of our client get your heart racing?
Then you should definitely read on…
Our client is an elegant (and very handsome) industrial entrepreneur in his early sixties who resides in the Benelux. Well-groomed and in great shape, he lives a balanced and active, high-quality lifestyle that is infused with beauty and culture and a deep appreciation of fine food and wine, vintage cars and travel. 
His friends adore him for his openness, zest for life and generosity of spirit and he is a doting father to an adult son.
He enjoys cycling, road trips and travelling to breath-taking Italian and Southern France locations and is an absolute bon vivant.
Reach out and talk to us!
Are you the one we are looking for?
Are you a refined, feminine 40-55 year old lady who is caring and intelligent?
Are you at the stage of your life where you are prioritising your own happiness and personal life?
Can you tell a Pinot Noir from a Syrah? Is finding beautiful places and getting lost with your beloved one of your favourite activities? Do you have a favourite silk scarf for Sunday afternoon drives through the countryside?
And do you live by the values of authenticity, integrity and kindness?
Could it be that you are excited by the idea of relocating in the name of love to share a bon-vivant lifestyle with your leading man, filled with road trips and great dining experiences, weekend getaways to Portofino while keeping room for your own passions?
If you are excited to start the next leg of your life's journey with a supportive, gentle and inspiring man and your heart starts revving at the prospect of finding your own James Hunt …
…then be bold, Mustang Sally and find out more today!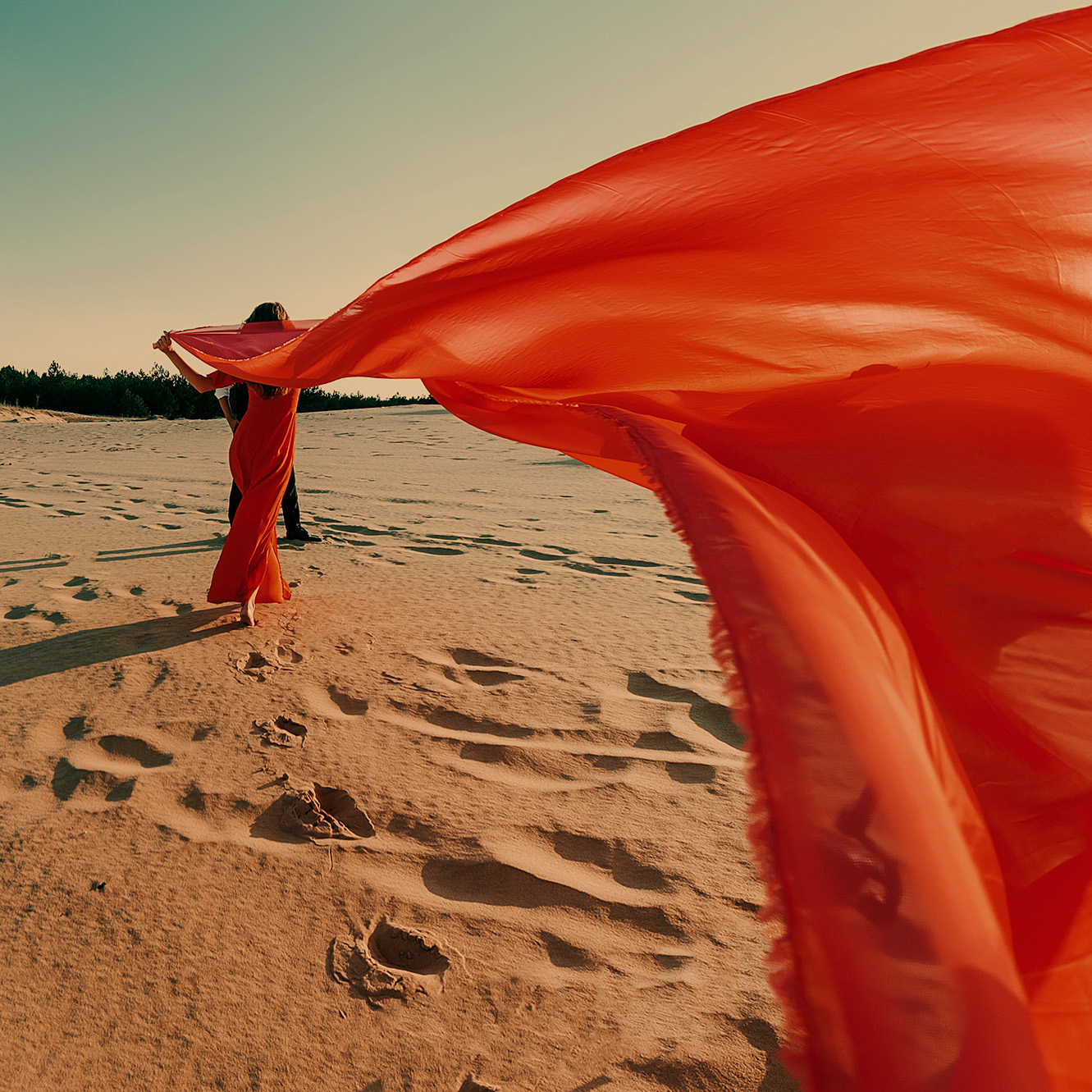 We seek and find you!
How does this work?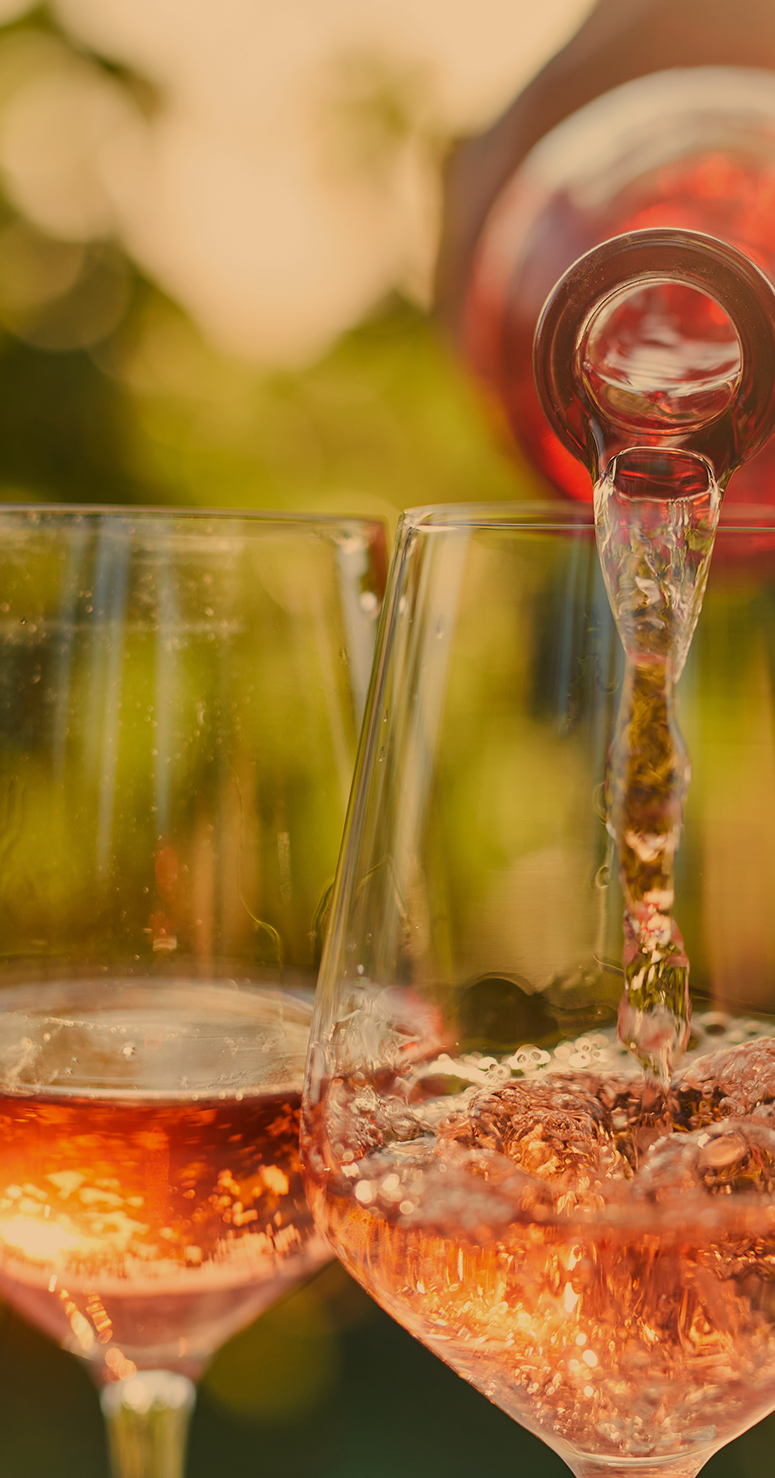 By now you should know that Ivy Relations has been searching for YOU, my dear.
As the trusted custodian of our client's symbolic Road Trip to Happiness, we have been mandated to find you, and to connect with you in order to explore whether our distinguished client could very well be your ultimate man.
Ivy Relations will use various tools to connect with you, and to gain a clear understanding of your hopes and your dreams for the future. This will include things like detailed questionnaires which have been put together by our team of matchmakers and psychologists, one-to-one conversations and in-depth video meetings to name but a few. You will also find out more about our special client during the familiarisation process.
Please know that the process of getting to know you better is conducted in a highly professional manner and will at all times be held within a safe and discrete environment. All personal information is guarded closely and treated as strictly confidential.
More than anything, your comfort, experience and happiness matter to us. We strive to ensure a positive experience throughout the entire exploratory process, and should you have any doubts or reservations, you are free to withdraw at any moment.
Should we conclude that you and our client are a prospective match, we will have a profile presentation drawn up professionally for each of you which then gets shared with the other. When both parties agree to move forward with excitement and anticipation, we facilitate that most sacred of moments – the introduction.
All that remains now is one question.
Is our Mystery Man your heart's desire?
Then put the top down, take your foot off the brake and freewheel into love!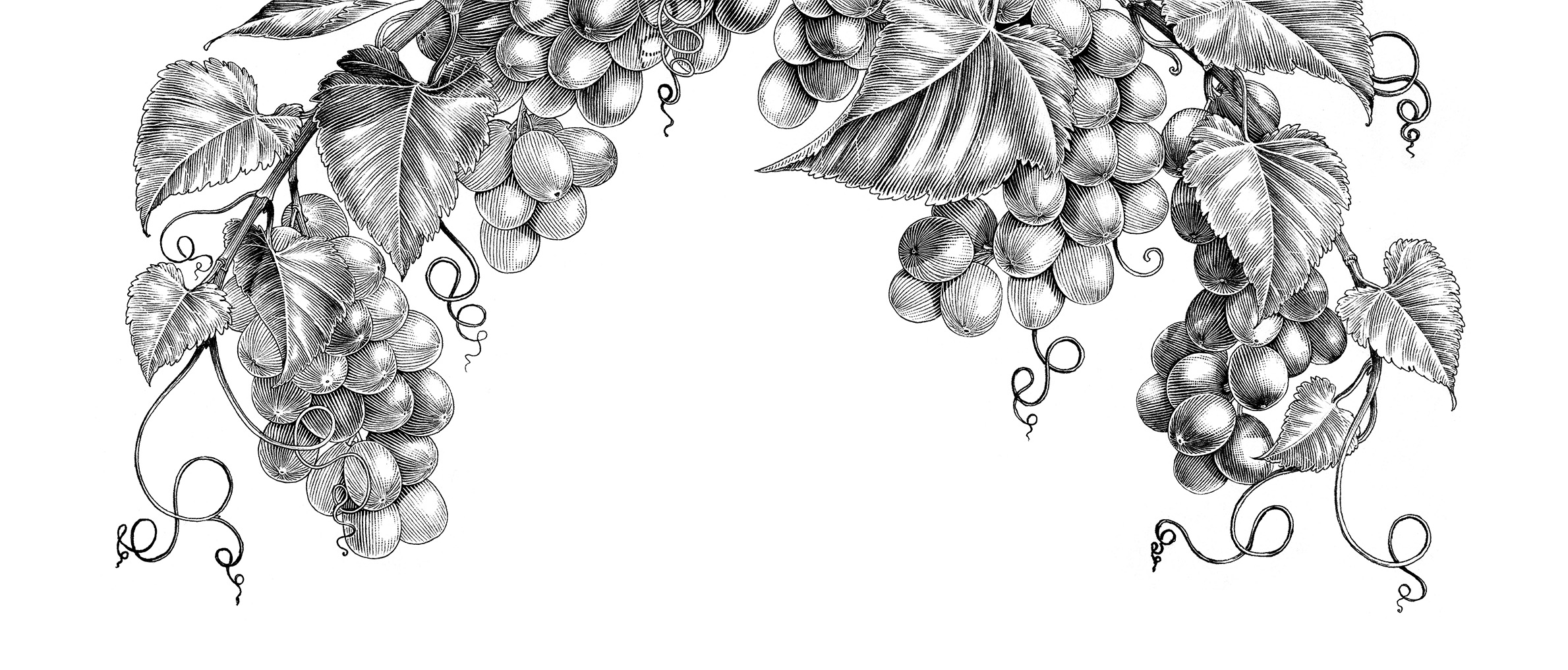 Frequently asked questions

Do not hesitate to reach out to us
We'd be delighted to hear from you, answer any questions you may have and provide more details regarding our company and this project.
At Ivy we treat all information with the utmost discretion and guarantee never to pass on any information to any third party.
Send in our contact form and we'll be in touch, or if you prefer, simply call us directly on our mobile on call +32 467 020 023 and a team member will be delighted to chat!
Remember, this is a no-cost opportunity, so please don't waver to at least find out more!

Inga Verbeeck
Founder & CEO
Reach out to us for more information.